Coaching to Improve Performance
Date:
13 November 2019
Time:
09:30 - 16:30
Venue:
WDH
Whistler Drive
Castleford
West Yorkshire
WF10 5HX
Add to calendar
Coaching has the ability to transform the way we approach our day-to-day roles and can act as an in-work driver of improved performance by refreshing the basics of management.
Who is the course for?
All colleagues looking for a new approach in managing their own workload and the work of others.
Course Aims:
To enable delegates to develop their skills as a coach to support and maximise both their own performance and the performance of others, especially within the context of organisational needs and service delivery.
The course will cover:
What is peak performance within you part of the business?;
Performance – confidence, ability and perception;
The human side of coaching;
Active listening – the extra information that might be missed;
Great questioning – language and thinking;
Setting effective goals;
Motivation;
Business relationships;
Dealing with underperformance;
Delivering good quality feedback;
Coaching practice.
By the end of the session you will be able to:
Know what peak performance means to them and their team and be able to effectively communicate this;
Think about the coaching relationship from the other side – manage expectations and set guidelines;
Understand how to maximise a coaching session by building good working relationships;
Ask great questions when coaching while actively listening;
Ensure effective goals are set when starting coaching conversations to maximise the coaching time together;
Think about the coachees motivations and be able to tap into this, when necessary;
Be able to confidently deal with underperformance where needed;
Deliver good quality feedback both positive and developmental in a timely manor.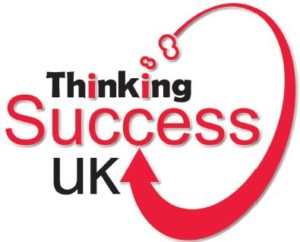 Book your place
Please note: All prices are exclusive of VAT.
Please note: if you attended an NHC event before 28th March 2015 you will need to re-register due to an upgrade of our systems. Simply fill in the booking information to the left and an account will be created for you along with placing your order. You will be emailed with a username and password. Please read our FAQs for more information.