Generating 'buy-in' for your Project
Date:
20 November 2019
Time:
09:30 - 16:30
Venue:
WDH
Whistler Drive
Castleford
West Yorkshire
WF10 5HX
Add to calendar
From working with involved tenants to leading a group of colleagues – the success of your project can hinge on the level of engagement of those you're working with.
Who is the course for?
The course will be beneficial to colleagues at all levels who deliver and are involved within projects and programmes and are looking to engage others.
Course Aim:
To enable attendees to generate 'buy-in' for their project by building relationships and engaging others with clear messaging.
The Course will cover:
Rapport and its importance in business, how to build, maintain and break rapport effectively;
Understanding our impact on others;
What does engagement mean to me and others;
The study of all types of language from spoken word, written word and body language;
How to effectively communicate to your Stakeholders to ensure your message is succinct and targeted;
How to master your emotions and be confident when delivering updates and assertive when required;
Hint and Tips of delivering business messages in the right way.
By the End of the session you will be able to:
Communicate project and Programme Aims, Updates and Successes more effectively;
Be clear and succinct around tasks and deliverables;
Be able to use techniques to build and maintain rapport more effectively;
Be able to Influence with a purpose;
Have control of your own emotions;
Be aware of your impact on the success of a project or programme.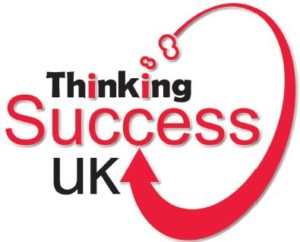 Book your place
Please note: All prices are exclusive of VAT.
Please note: if you attended an NHC event before 28th March 2015 you will need to re-register due to an upgrade of our systems. Simply fill in the booking information to the left and an account will be created for you along with placing your order. You will be emailed with a username and password. Please read our FAQs for more information.