The Secrets of Successful Teams
Date:
21 January 2019
Time:
09:30 - 16:30
Venue:
WDH
Whistler Drive
Castleford
West Yorkshire
WF10 5HX
Add to calendar
One of our most popular training courses run in partnership with Thinking Success UK focusing on all aspects of an effective team and maximizing your role in leading one successfully.
Who is the course for?
For leaders and managers of teams of one or more; whether the team is newly established or longstanding this course is for you.
Course Aims
To understand what creates a successful team.
The roles of a leader and each of the members of the team along with required behaviours to perform and succeed.
The Course will cover:
The role of a leader within a team
Team member roles within a team
Team dynamics and how successful teams communicate
Effective meetings management – getting the most from interacting as a group
The human side of business and its importance when working together
Communication within the business and agreeing guidelines
Feedback
By the End of the session you will be able to:
Know the elements required to build or maintain success within teams
Understand the importance of communication and how to do this effectively
Have the tools to get the most from meeting in the optimum time
Implement actions back in the work place to see results quickly
Give and receive feedback in a clear, precise way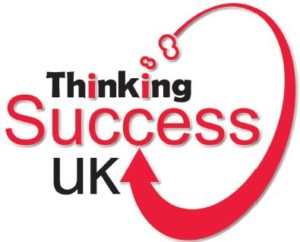 Book your place
Please note: All prices are exclusive of VAT.
Please note: if you attended an NHC event before 28th March 2015 you will need to re-register due to an upgrade of our systems. Simply fill in the booking information to the left and an account will be created for you along with placing your order. You will be emailed with a username and password. Please read our FAQs for more information.