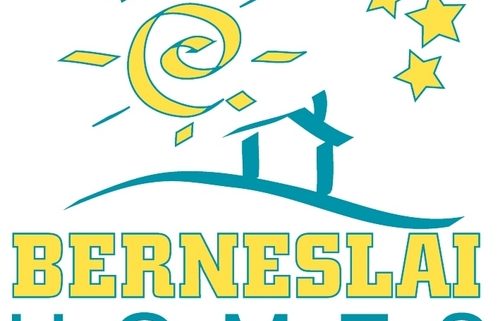 Northern Housing Consortium member Berneslai Homes is looking to appoint new board members. The positions available are:
Chair
Audit Chair
Independent Board Member
To apply for any of these positions, please visit the Berneslai Homes vacancies pages where you can also find out more about apprenticeships. Berneslai Homes was recently shortlisted for the Best Apprenticeship Scheme award at the 24Housing Awards.