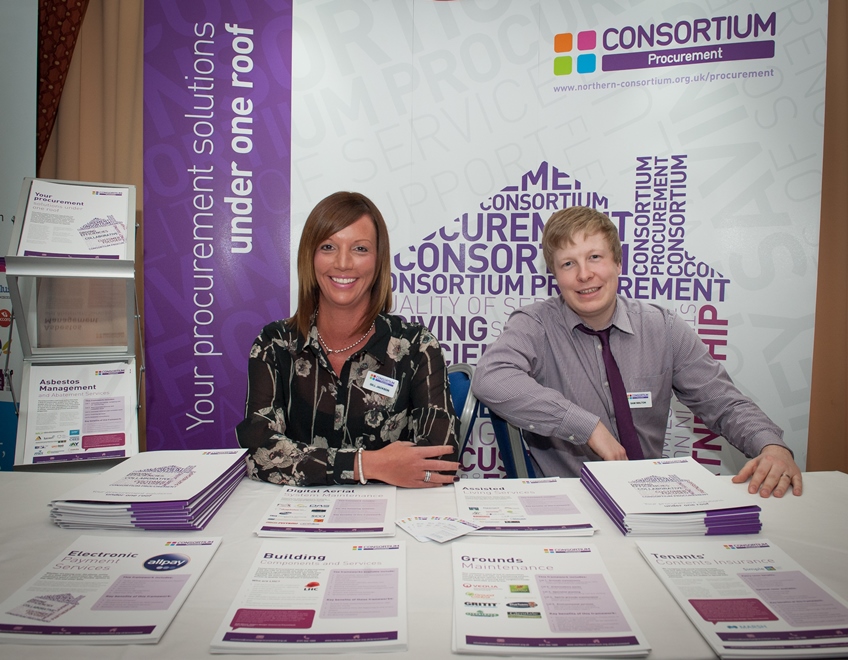 Here at Consortium Procurement we are proud of our reputation amongst our membership as being friendly, approachable, professional, competent and easy to work with.
We pride ourselves on supporting our members throughout the procurement process by:
Helping to compile bespoke requirements into clear and comprehensive tender documents
Co-ordinating the further competition process
Facilitating services at evaluation stage
Assisting with implementation – mobilisation and contract award
We are here to help every step of the way, and available for advice any time.
Benefits of using our frameworks
Using established framework solutions can help you to make substantial savings by removing the need to run your own independent EU tender (via OJEU). Our procurement solutions are highly competitive, compliant and draw on the buying power of our combined membership to achieve greater discounts. Frameworks are also let under the European Union Procurement Directive, and accessible to any current or future NHC member organisation.
Our frameworks and solutions offer:
Procurement solutions to meet social housing sector needs
Member-lead framework development
Easy to access routes to market
Compliant frameworks
Efficiency savings
Expert procurement advice
Robust support throughout
Collaboration flexibility
Innovative solutions
Supportive approach to further competition
Ability to meet your bespoke requirements
A fair and transparent approach to procurement
High levels of member satisfaction
Our Account Executives are available to come and meet with you, wherever you are in the UK. For any further information or to talk about a framework you are interested in, please contact us on 0191 566 1000 (Option 3) or complete the form.