Download our brochure and find out how your organisation can benefit from supporting the NHC.
Become an NHC Supporter
Becoming an official Supporter of the Northern Housing Consortium is a true working partnership. It allows your organisation to:
reach new audiences.
build relationships with industry experts.
grow the reputation of your brand.
join our network of members.
provide commentary on NHC briefings.
speak at NHC events.
To find out more, take a look at our new NHC Supporter brochure.
Current NHC Supporters:
JLL are valuers, surveyors and property advisers, providing both residential and commercial advice across multi-disciplinary teams.  We partner with our clients in order to support strategic objectives and deliveries.
The Affordable Housing team has been prominent in the social housing sector for over 25 years, keeping pace with massive financial, political and social change.  We advise RPs of all types, funders, investors and developers, to help our clients optimise the value of social housing and commercial assets for lasting, social purpose.  We provide a national service offering supported by regional networks, with a specific northern presence in Leeds, Newcastle and Manchester.
The Affordable Housing Team specialises in valuation services covering loan security, accounts, development and regulatory led engagements. We also provide building surveying consultancy services as well as dedicated transactional advice covering both acquisition and sales, supporting our clients as the sector continues to evolve.
---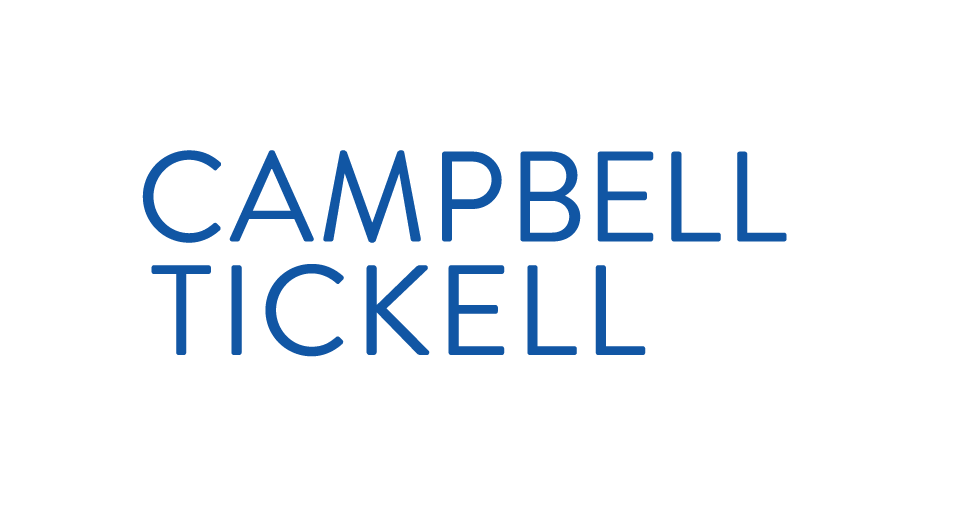 Campbell Tickell is a multidisciplinary management consultancy working across the UK and Ireland, mainly with statutory and not-for-profit organisations. Its principal areas of focus are housing, regeneration, social care, sport and leisure and charities. Campbell Tickell's services include: strategic and business planning; governance; performance management and trouble-shooting; mergers and growth; asset management and development; customer services; communications; HR and recruitment.
"The NHC is an important and influential organisation uniting a significant number of councils and housing providers to focus on particular issues and challenges in providing housing in the North of England.  We are delighted to work with NHC and are keen to help the organisation and its members to achieve greater influence still on national housing policy and delivery."

Greg Campbell, Partner, Campbell Tickell
---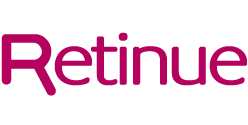 Retinue offers recruitment services in three key sectors: Healthcare, Social Housing and Local Government. Its expert team deliver a suite of workforce solutions, including Recruitment Managed Services, Recruitment Process Outsourcing, and blended solutions. Retinue can create a more streamlined recruitment service from start to finish, putting in place an efficient and cost-effective recruitment process that delivers an outstanding customer service experience to candidates whilst creating a quality and compliant workforce. Our senior team blends expertise across procurement, recruitment and talent management.
Specialists working from Milton Keynes and London are focused on supporting organisations every step of the way with complete commitment to delivering a workforce solution tailored to the needs of their clients' organisations.
---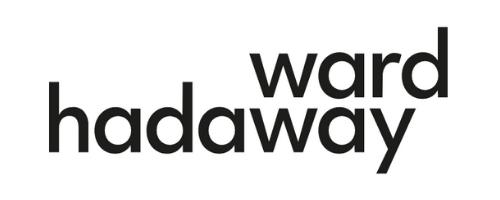 Ward Hadaway is one of the UK's Top 100 law firms and a major player in the North of England with offices in Newcastle, Leeds and Manchester.
Expert legal support from start-up to service delivery is all under one roof at Ward Hadaway.
Ward Hadaway's Social Housing Group provides the full range of legal services to Registered Providers for the whole of their business; from advising on the set up and effective operation of the organisation and its people, through the acquisition and build of stock, to the ongoing management of estates.
The firm provides the sector with a truly comprehensive service, delivered with a focus on practicality and clarity of advice.
This clear commitment applies to clients of all sizes, from providers just starting out in the sector to experienced operators with thousands of properties under their control.
"Being a Supporter of the Northern Housing Consortium is a natural choice for Ward Hadaway.  As a Northern law firm for national business with a substantial social housing practice, we share the NHC's passion for the North, its people and its future. The NHC has shown itself to be a tireless supporter of the social housing sector across the North as well as an influential voice in Westminster and this powerful combination is set to serve the sector well as it deals with the challenges of the current climate.  We look forward to working with NHC and their members in the delivery of future social housing."

John Murray, Partner and Head of Social Housing, Ward Hadaway
---

Locata is a not-for-profit company owned by local authorities and RSLs that provides a complete range of web-based housing option services.
We now work with more than 130 local authorities and hundreds of housing associations delivering highly flexible and cost-effective systems and development options.
Built out of a core Choice Based Lettings system that went live in 2001 across five West London Boroughs and two large RSLs, we have since developed a wide range of complementary products and services, including our successful Homelessness Prevention & Advice module (HPA2) that has been improved and upgraded to meet all the requirements of the Homelessness Reduction Act 2017.
We are also an original founder of the Government's National HomeSwap Scheme and our social housing exchange service, Exchange Locata, now has more than 80,000 active customers across the country and attracts about 1,000 new properties each month.
"We are delighted to work with the Northern Housing Consortium and support its efforts to share innovative ideas and help deliver efficiencies for housing organisations across the North of England."

Peter Riley, Managing Director, Locata Housing Services
---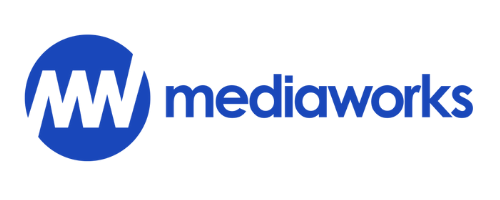 Mediaworks is one of the UK's leading digital marketing agencies.
We provide multi-award-winning digital solutions for the housing sector. Partnering with Northern Housing Consortium and housing clients across the country, we deliver commercial-first, data-led creative and performance marketing approaches suited to your needs.
"We're proud to announce that we are partnered with the NHC as their digital supporting member. This support will provide members of the NHC with a practical approach to marketing for the housing market, meaning we can help them to improve their user experience, customer service, and digital-led initiatives."

Brett Jacobson, CEO, Mediaworks