Ian Ankers (Vice Chair)
Director of Business Development, Bolton at Home
Northern Housing Consortium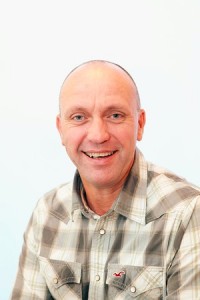 Nick Atkin
Chief Executive, Halton Housing Trust
Northern Housing Consortium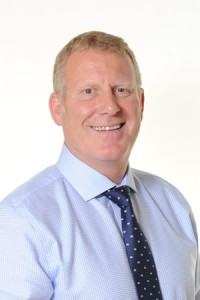 Steve Close
Chief Executive, Together Housing Group
Northern Housing Consortium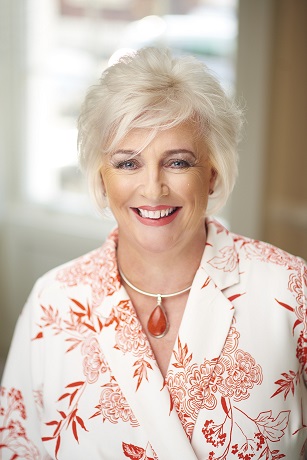 Barbara Spicer
Chief Executive, Plus Dane Housing
Northern Housing Consortium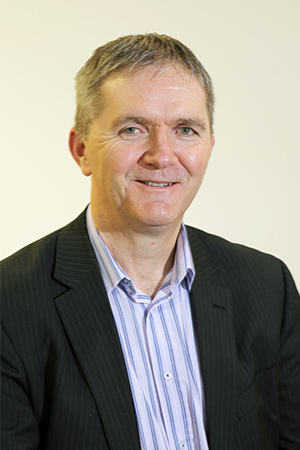 Paul Fiddaman
Group Chief Executive, Karbon Homes
Northern Housing Consortium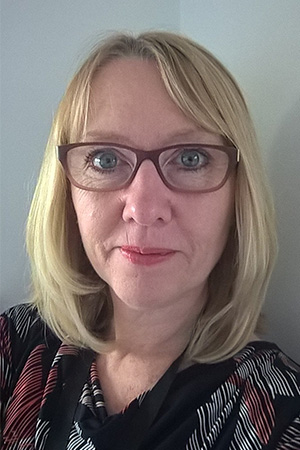 Karen Lythe
Assistant Director Economy, Housing and Investment, Calderdale Council
Northern Housing Consortium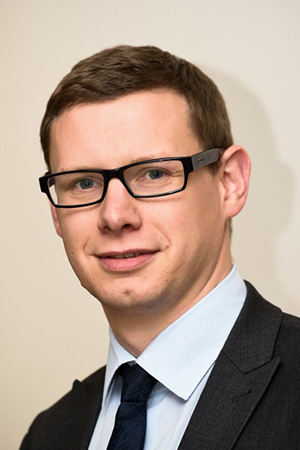 Mike Palin
Chief Executive, St Helens Council
Northern Housing Consortium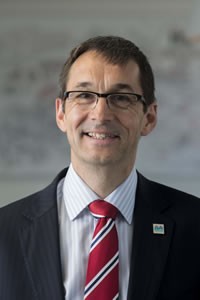 Greg Robinson
Assistant Chief Executive Resources, Incommunities
Northern Housing Consortium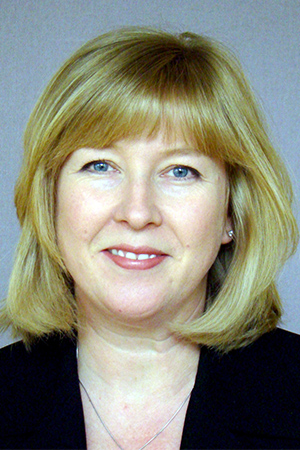 Sarah Robson
Head of Economic Development and Housing, Durham County Council
Northern Housing Consortium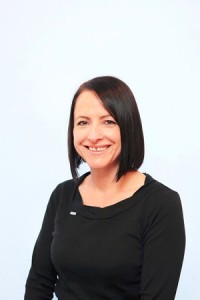 Chris Smith
Group Director of Business Development, Thirteen Group
Northern Housing Consortium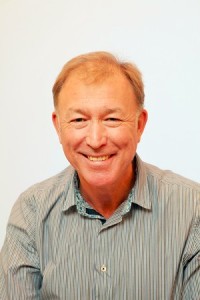 Rob Young
Group Chief Executive, Torus
Northern Housing Consortium
Directors are appointed from Full Member organisations and nominations are reviewed against a skills matrix of Directors to ensure that they are suitable to fill any vacancies on the Board.
The term of office of a Director is a maximum of two terms of three years (or six years) and at every AGM, one third of Directors are subject to retirement and will do so by rotation.   Membership of the Board comprises of six to twelve Directors including the Chair and one Vice Chair (except in the period to the close of the AGM 2014 when the number of Directors was 13).
The Board meets on a quarterly basis to discuss governance issues, the business and performance of the organisation, and to ensure Members needs are met.