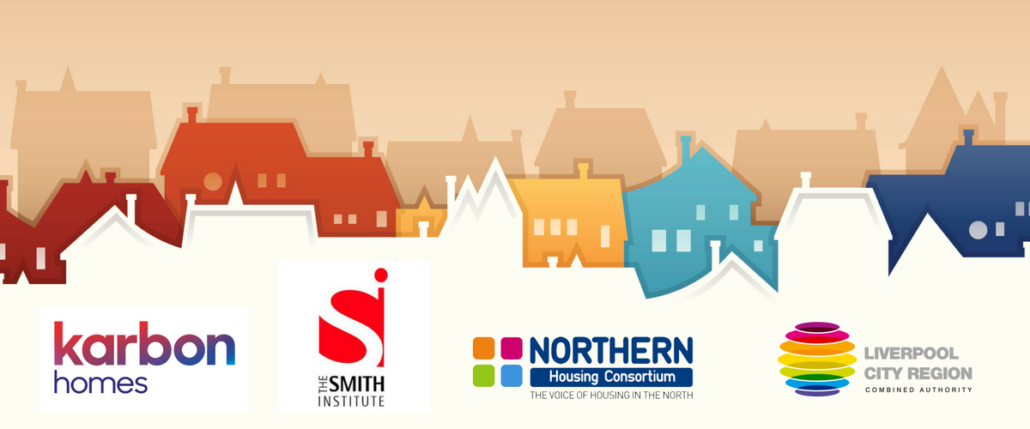 Call for evidence on: 'The hidden costs of poor quality housing in the North'
Independent public policy think tank, the Smith Institute and the Northern Housing Consortium (NHC) are embarking on a major research project — The hidden costs of poor quality housing in the North.
The broken housing market is a major barrier to shared national prosperity. Under-investment in too many Northern housing markets not only carries a human cost but also a large and growing cost to the public purse – through spiralling housing benefit bills, through extra health costs and through wider negative impacts on the local economy.
This project looks to demonstrate how the long-term savings made from increased investment in enhancing housing supply in the North could be best captured and re-invested back into much needed housing and regeneration. Crucially, they want to hear the views, advice and experiences of housing providers across the North.
The Smith Institute and the NHC are calling for a rebalancing of housing policy, which for too long has focused solely on numeric new supply, ignoring the diversity of housing markets and the opportunities these present to improve the quality of life for local communities. A central part of a more balanced and more flexible national housing policy must be increased investment in the existing stock, to bring both public and private homes up to at least the decent homes standard. This will improve people's lives, generate long term savings and help the North meet future housing needs.
The call for evidence will run until the end of July and is seeking to:
• document and quantify the most recent costs of upgrading the stock of public and private homes in the three Northern regions.
• identify and evaluate the benefits and long-term savings of upgrading the stock (to residents, environment, health, economy etc).
• put the case forward for re-investing the savings back into Northern housing markets (for example through gain share schemes or devolution deals).
The findings will be launched in Parliament and at the NHC's Northern Housing Summit in October 2018.
This project links to the findings of the NHC's Commission for Housing in the North – specifically that in the North, new forms of regeneration are needed to address broken housing markets.
Through consultation with the NHC's membership, industry networks and drawing on their experience, the NHC has been shaping ideas on what is needed to rise to these opportunities and challenges and to deliver positive outcomes for people in economically disconnected communities. The hidden costs of poor quality housing in the North will pull together the evidence to make the case for investing in the North's housing stock and in regeneration.
This research is sponsored by Karbon Homes and Liverpool City Region.
The NHC and the Smith Institute want to hear from housing providers across the North. If you wish to submit evidence, please contact Paul Hackett, Director, The Smith Institute.