Local authority housing and planning capacity in the North
Research and member roundtables
 Local authority housing and planning services have been some of the services worst-hit by spending reductions over the last ten years.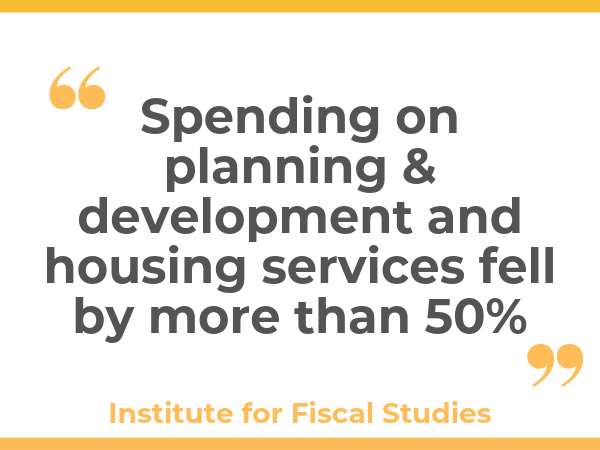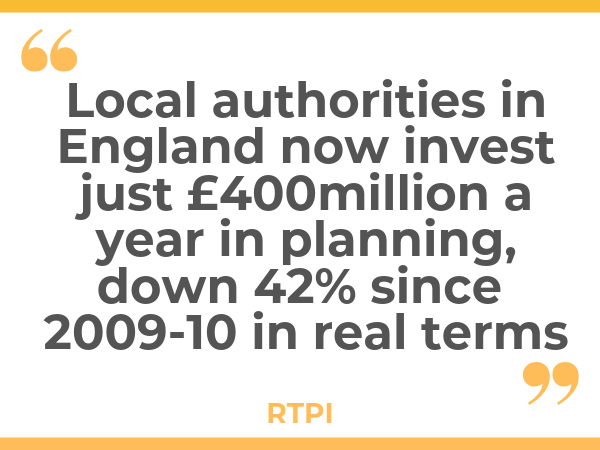 This issue was identified as a key constraint by the Commission for Housing in the North, which called for the establishment of a Capacity Fund to enable the North to realise its housing ambitions.
The Northern Housing Consortium is now working with the Collaborative Centre for Housing Evidence to produce fresh evidence on the scale of capacity reductions in the North, and to set out the constraints it places on our ambitions to drive up housing supply and quality.
The research project is being conducted by academics at the University of Sheffield and will:
Examine the quantitative change in local authority spending on housing and planning services since 2010, comparing the change in the North to the national context, and considering whether individual services within housing and planning have fared better or worse than others
Consider how changes in legislation and policy over the period have affected available capacity – both in terms of generating additional funding, and consuming additional capacity
Assess the impact of this change in capacity on local authorities' ability to support the delivery of new homes and their ability to manage and intervene in the private rented sector
Consider the knock-on effects of changes in capacity on local partners like housing associations and commercial housing developers.
The study began in July 2019, and has two key phases – a quantitative element which will look at spending patterns, followed by more detailed work and interviews with a representative sample of case study areas.
How can I get involved?
The NHC will be working with academics to identify the case study areas. If you are approached to take part, we would very much welcome your participation.
We will launch the final report and recommendations early in the new year.
How will the NHC use the findings?
As well as sharing emerging findings with our members, the NHC will be presenting the findings to key officials and politicians. We will use the study as the evidence base for a key ask on housing and planning capacity as we move towards a Spending Review.
We have already engaged with the Ministry for Housing, Communities and Local Government, and Homes England on the study; and will also be sharing the findings with the All-Party Parliamentary Group for Housing in the North; who are particularly interested in changes in local authority capacity to manage the private rented sector, given their recently-launched Inquiry into property standards in the North's PRS.
Contact for further information
Brian Robson, Executive Director (Policy and Public Affairs)
brian.robson@northern-consortium.org.uk
0191 566 1020