Northern Housing Consortium Universal Credit – Resources Report Published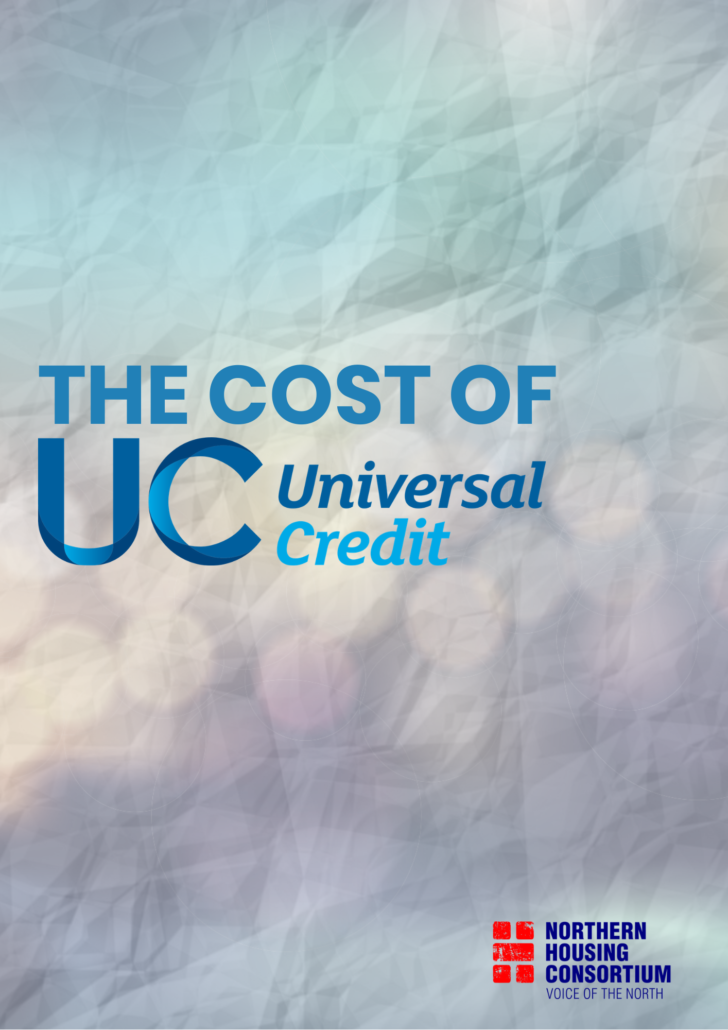 The current health crisis has had a significant impact on employment levels across the north. This has had a knock-on effect on the welfare system with one-third of claims to Universal Credit since it's roll out being made during the pandemic. The Government has offered low-income families the lifeline of the £20 uplift in Universal Credit which has made a real difference to those struggling with the effects of Covid-19 but there are still issues that impact claimants and are of concern to our members. Other agencies that may usually provide support through the claim process and financial hardship such as Citizens Advice Bureaux can no longer offer face to face support and housing provider and local authority caseloads are increasing.
Northern Housing Consortium's investigation into the impact of Universal Credit has hitherto been concentrated on collecting insights into how our members' tenants and residents have been affected by the implementation of the new benefit system. However, the ramifications of UC are not limited to claimants and anecdotal evidence collected through our regular roundtable events which bring together our members and Department of Work and Pensions (DWP) colleagues, suggested that landlords and those organisations that provide support to claimants were facing increased demands for their services and therefore suffering financial stress.
In summer 2019 NHC surveyed members on how UC was impacting them both financially and structurally. While this report is mainly the result of a survey of NHC's full members carried out prior to the current pandemic on the pressures on their resources directly because of the implementation of UC, it highlights issues still current for our members and in light of the Coronavirus outbreak, we re-surveyed members to collect information on the impact the outbreak has had on their resources. This report comes at a time when housing providers are having to review their spending over the coming months due to severe pressure on budgets because of the Coronavirus pandemic and builds on the previous research on the impact of UC on tenants.