Communicating with Confidence and Clarity – from the boardroom to the podium
Date:
25 September 2019
Time:
09:30 - 16:30
Venue:
WDH
Whistler Drive
Castleford
West Yorkshire
WF10 5HX
Add to calendar
Effective communication plays a huge role in the social housing sector – from conversations with residents or in team meetings to networking and giving presentations at engagement events.
Who is the course for?
All colleagues who wish to develop how they present themselves and their ideas regardless of the size of your audience.
Whether you want to learn techniques to deal with nervousness, or to develop a speaking style that will take your presentations to the next level, this is course is exactly what you need.
Course Aim:
To enable delegates to confidently speak in public and during presentations. The course will give the skills that will enable delegates to engage with their audience and effectively deliver their message.
The Course will cover:
• Communication and language (both verbal and non-verbal);
• Rapport and its importance with your audience;
• Introducing yourself with impact;
• How to stand and eye contact;
• Projecting your voice when required;
• Positioning and what does it mean;
• Confidently presenting;
• Optimum starts that will get your audience into the right frame of mind;
• The power of gestures;
• Anchoring;
• Effectively using metaphors;
• Tools to engage your audience and the best way to use them (PowerPoint etc.);
• Analogue marking your language to give your message more power and to portray the right message;
• How to present without notes so you can fully engage with your audience and make your presentation look relaxed;
The course will be delivered through several exercises which will allow attendees to practice giving a presentation.
By the End of the session you will be able to:
• Confidently speak in public situations;
• Use methods which engage with their audience and create maximum impact;
• Deliver a message that is logical and clearly understood;
• Understand the optimum way of delivering your message;
• Get and maintain your audiences attention throughout the delivery;
• Be eloquent with your style so delivery is seamless and well prepared;
• Hint and tips on how to structure a presentation and the best way to use things such as PowerPoint, flipcharts and video etc;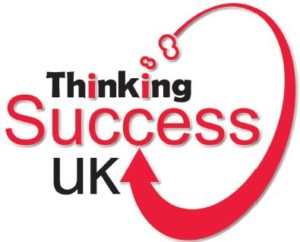 Book your place
Please note: All prices are exclusive of VAT.
Bookings are closed for this event.