Effectively Managing Change
Date:
18 September 2019
Time:
09:30 - 16:30
Venue:
WDH
Whistler Drive
Castleford
West Yorkshire
WF10 5HX
Add to calendar
An ever evolving legislative and funding landscape means social housing is in a constant state of change. Set against the sectors own aspirations, this can become a challenging environment for employees to thrive.
Who is the course for?
Leaders looking to effectively implement change within both small and large teams.
 Course Aim
The course will help you to be inspirational in driving business changes such as strategic implementation, business restructures, market changes and culture change.
 The Course will cover:
How to implement change successfully;
How to create a compelling vision for you and your team;
How to communicate business change effectively;
The stages your team will go through during business change and how to manage and lead effectively with each individually;
One to one coaching;
Inspirational presentation skills to enthuse your audience.
 By the End of the session you will be able to:
Create and communicate vision and plan for change effectively;
Coach your team through change to maximise implementation and results;
Lead your team to deliver change within your organisation.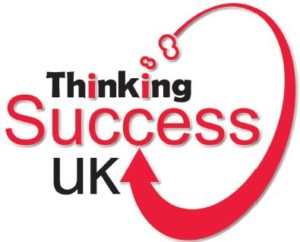 Book your place
Please note: All prices are exclusive of VAT.
Please note: if you attended an NHC event before 28th March 2015 you will need to re-register due to an upgrade of our systems. Simply fill in the booking information to the left and an account will be created for you along with placing your order. You will be emailed with a username and password. Please read our FAQs for more information.