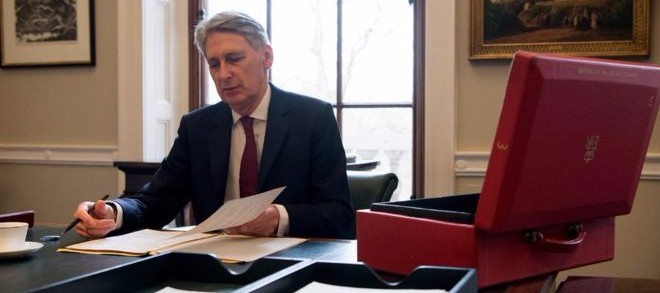 Yesterday's budget included many welcome announcements for the housing sector in the North of England: more investment, further devolution, measures to tackle rough sleeping and crucially — the acknowledged need for changes to the operation of Universal Credit.
On Northern investment, the Chancellor confirmed support for the Northern Powerhouse and the Midlands Engine with a £1.7b Transforming Cities Fund to be shared between the metro mayors and other cities. In addition, he announced the provision of a £243m allocation to work with Greater Manchester to explore options for the future; including land value capture.
An investment of £28m will fund three Housing First pilots in Manchester, Liverpool and the West Midlands, to support rough sleepers with the most complex needs to turn their lives around. Further investment includes a £200m large-scale regional Right to Buy pilot for housing association tenants in the Midlands.
Enhanced devolution powers in Greater Manchester, Liverpool City Region and Tees Valley are all promising developments, as is a deal in the North of the Tyne which will see £600m investment over 30 years.  The award from the Transforming Cities Fund for local transport improvements will help boost productivity in the North and support new housing development.
We welcome further devolution of powers and a funding boost to the Northern regions. However, the Northern regions are still heavily influenced by decisions which are motivated by housing markets in more affluent areas. We still require government support and funding to deliver a vision tailored for Northern housing.
The Chancellor has grappled with the seemingly intractable problem of how to boost house building and meet a range of housing needs. Although welcome, these investments will need to go further to address some of the key issues around the economic divide between 'The North' and 'The South'.
We welcome the recognition that housing can support increased productivity — a point made in the Commission for Housing in the North. Whilst many of the housing specific announcements focused on high demand areas (which will include some Northern localities), there was also a recognition of the need for urban regeneration, land remediation and unlocking small sites.
The NHC is hopeful this package of measures will be beneficial for housing in the North — we will continue to lobby and influence to get the best outcome for Northern housing providers.
Read the full write-up here.