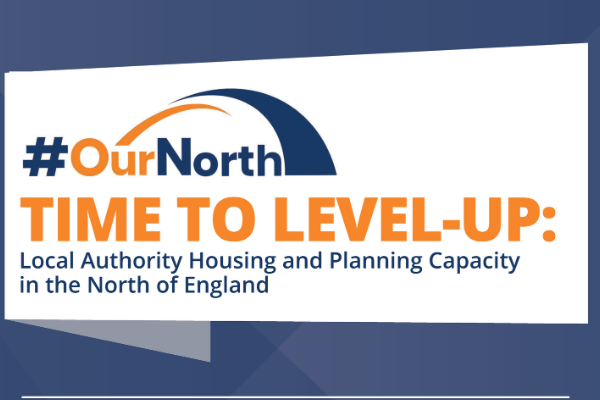 Research launched today shows councils in the North of England have been disproportionately impacted by reductions in spending since 2010, leading to significant loss of housing and planning capacity.
Membership body, the Northern Housing Consortium (NHC) has launched new research conducted by academics at the UK Collaborative Centre for Housing Evidence (CaCHE) highlighting the scale of the problem. The NHC is calling for Government to set out a package that provides an increase in local government funding ahead of the upcoming Budget and Spending Review.
The evidence shows the average net spend on housing in Northern councils has fallen by 54% since 2010/11, compared to a reduction of 34% in the rest of England.
The average net spend on planning services in Northern councils has fallen by 65% since 2010/11, compared to a reduction of 50% in the rest of England. Many more duties have been placed on planning services over this time.
NHC Chief Executive, Tracy Harrison said: "our northern council members have had to be creative to deliver on their housing aspirations whilst under huge pressure due to cuts in their resources. Councils that have been able to retain some capacity have deployed this to boost the supply and quality of homes in their area. We are ambitious to do more right across the North but to do this councils need a commitment from Government to level-up funding."
Stephen Hincks, The University of Sheffield, lead author of the study said: "the cuts in spending since 2010 have fundamentally reshaped the capacity of local authorities to deliver services in housing, planning and development. This new evidence demonstrates the impact this loss of capacity has had over the course of ten years."
The NHC has set out a three-point plan which they are urging Government to adopt. The plan calls for:
a sustained real-terms increase in local government funding,
a national centre of specialist expertise located in the North and open to all,
place-based outcome-focused deals that rebuild local capacity.
Read further about the research and the NHC's recommendations in the summary booklet 'Time to Level-Up' alongside the report on the NHC's website.