The North's housing sector recognises we must demonstrate our economic impact. This report does just that.
At the Northern Housing Consortium, we're passionate about making the case for housing in the North.
In recent years, we have recognised that we must demonstrate our economic impact, as well as the social outcomes on which we have traditionally focused. That's why the Consortium has been working with Sheffield Hallam University and seven of our Member organisations to research the economic impact of housing organisations in the North. Through a detailed survey of our Members, we've established a comprehensive evidence base.
Our work looks at the contribution made to the economy by housing associations, ALMOs and councils with housing stock across the three northern regions.
It considers the jobs and value created by day-to-day activity such as housing management and repairs and maintenance as well as house building itself.
This document summarises our findings, and I hope you'll agree they're impressive. With the right operating environment, housing organisations could do even more to provide homes and jobs in the North.
Over the coming years, the Consortium will be using the evidence we have gathered to make the case for the positive impact our sector has on homes, jobs, communities and economies across the North of England.
This document provides a summary of our findings – please access the complete report here.
I'd like to thank the team at Sheffield Hallam University for their work on the study, and the seven Member organisations – Durham City Homes, Helena Partnerships, Leeds Federated Housing Association, Liverpool Housing Trust, St Leger Homes, Stockport Homes and Wakefield and District Housing – who have supported the study. Without them, this work would not have been possible.
Jo Boaden
Chief Executive, Northern Housing Consortium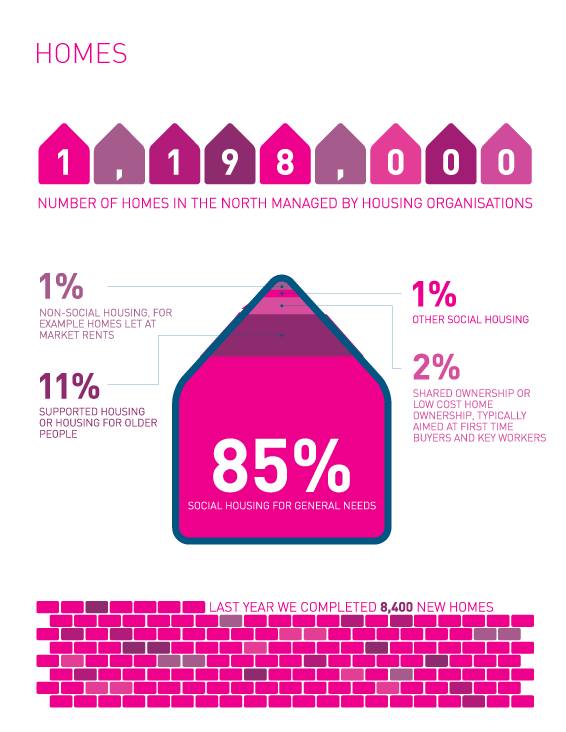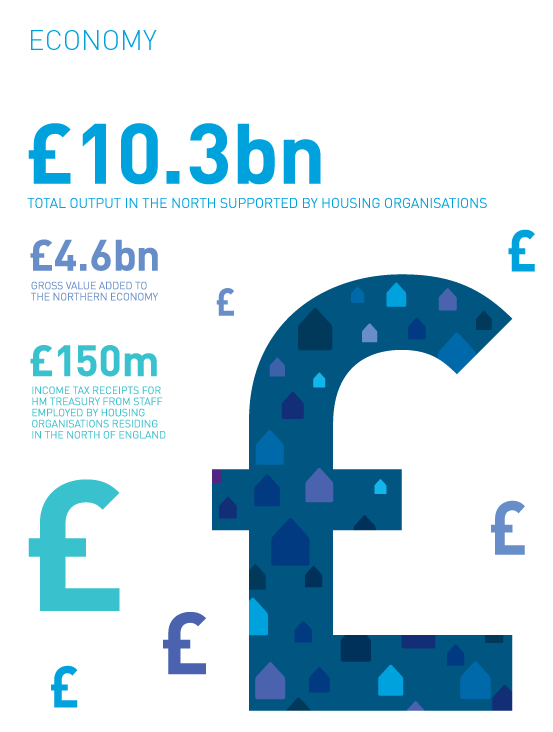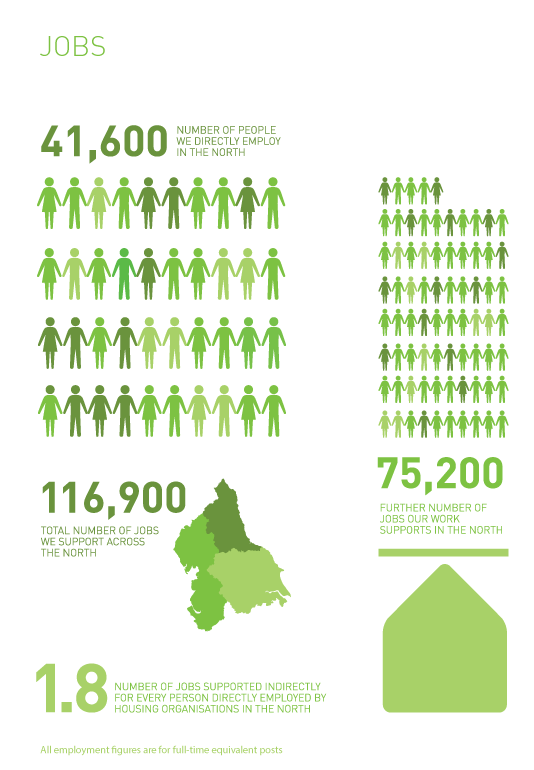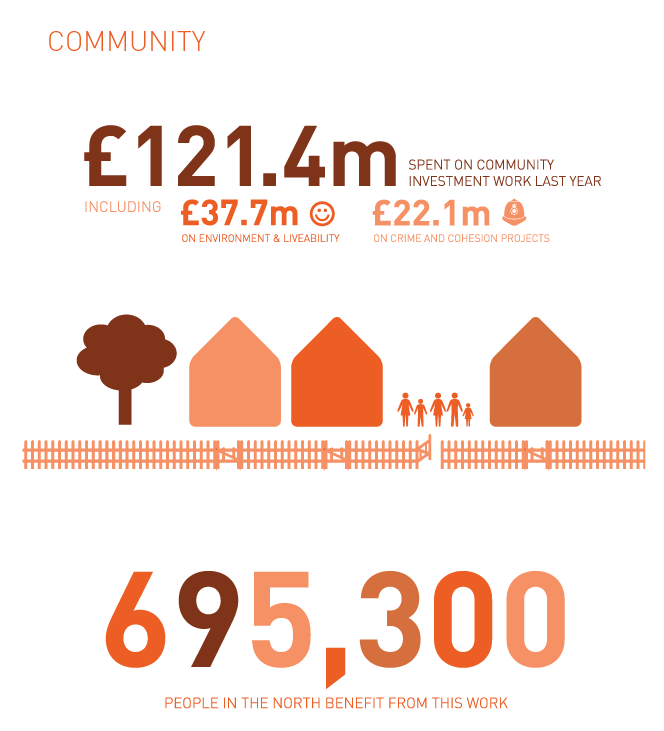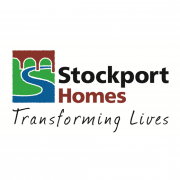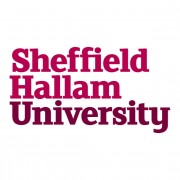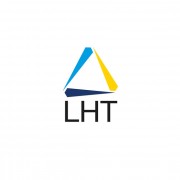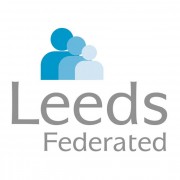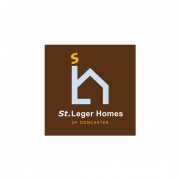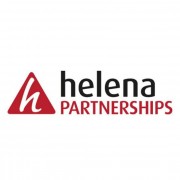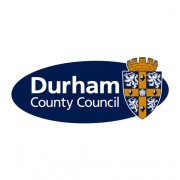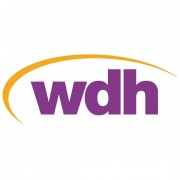 All figures are for 2011/12.