Greater Manchester Housing Providers' (GMHP) Ambition to Deliver – a "huge step in the right direction"
The NHC hosted an event last week which saw Greater Manchester Housing Providers come together with local authorities to discuss how they tackle some of the key housing challenges facing Greater Manchester.
Launched last year by GMHP, the Ambition to Deliver is a manifesto setting out how the 26 housing providers can work together with other agencies on their five priority areas for the city region: new homes, health and social care, work and skills, Greater Manchester economy and homelessness.
Guest speaker, BBC News Home Editor, Mark Easton heralded the GM Housing Providers' Ambition to Deliver as a "huge step in the right direction" of how housing providers can work together in devolved regions to tackle the housing crisis facing many areas of the UK.
Participants heard from key regional figures including: City Mayor of Salford, Paul Dennett, Bishop of Manchester, Dr David Walker and Chief Executives representing the GM Housing Providers. Speakers discussed the GMHP's commitment, key achievements and future plans.
Lee Sugden, Chief Executive of GMHP member Salix Homes and NHC Board Director said:
'This is an exciting time for Greater Manchester.  We've seen significant achievements since 2012, both within our individual organisations and as a partnership, demonstrating that housing providers can hold the key for meeting some of the big challenges facing the city region.
'We know however that we can't do this alone and building on our close relationships with the ten local authorities across Greater Manchester will be crucial to GMHP playing a major role in delivering the 227,000* more homes needed across the city region over the next 20 years.
'Last week's conference marks a pivotal moment on that journey and we are encouraged to see a shared commitment across our local authorities.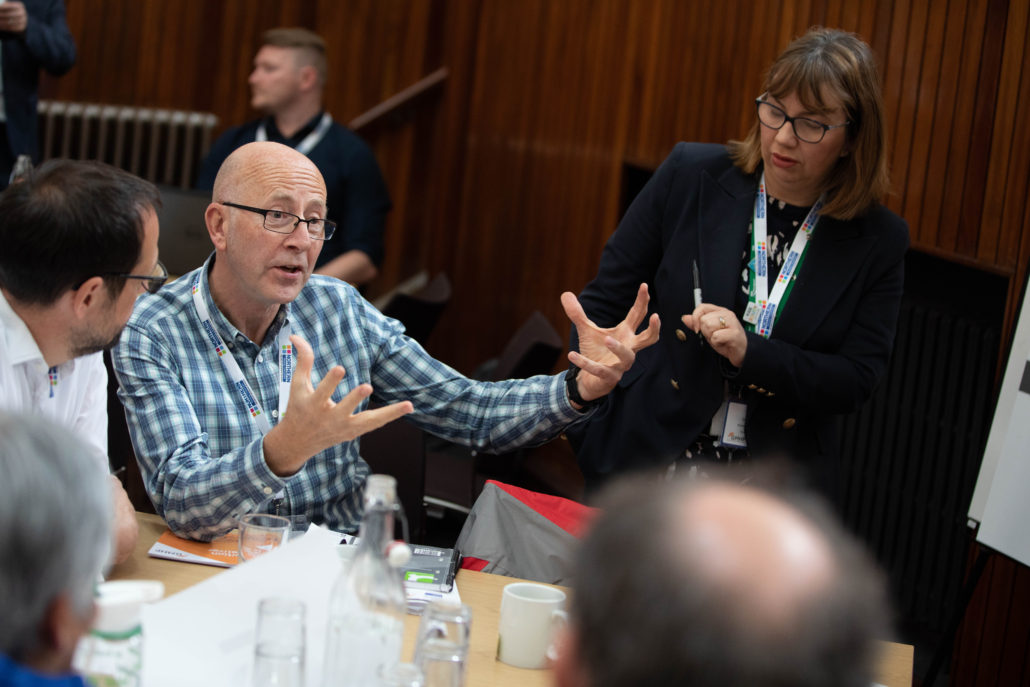 'Greater Manchester has long been a place of firsts and GMHP are leading the way nationally for how housing providers can work together with devolved authorities to deliver the priorities for a region and the people who live there.'
The ambitious plans include commitments to double the delivery of new homes, invest in solutions for an ageing population, invest in more than 1,000 new apprentices and tackle homelessness by intervening in the private rented sector to provide better quality and more suitable temporary accommodation.