Jo Boaden CBE is given great send off
Earlier this month we marked the retirement of our Chief Executive, Jo Boaden CBE, with a very special reception at the House of Lords.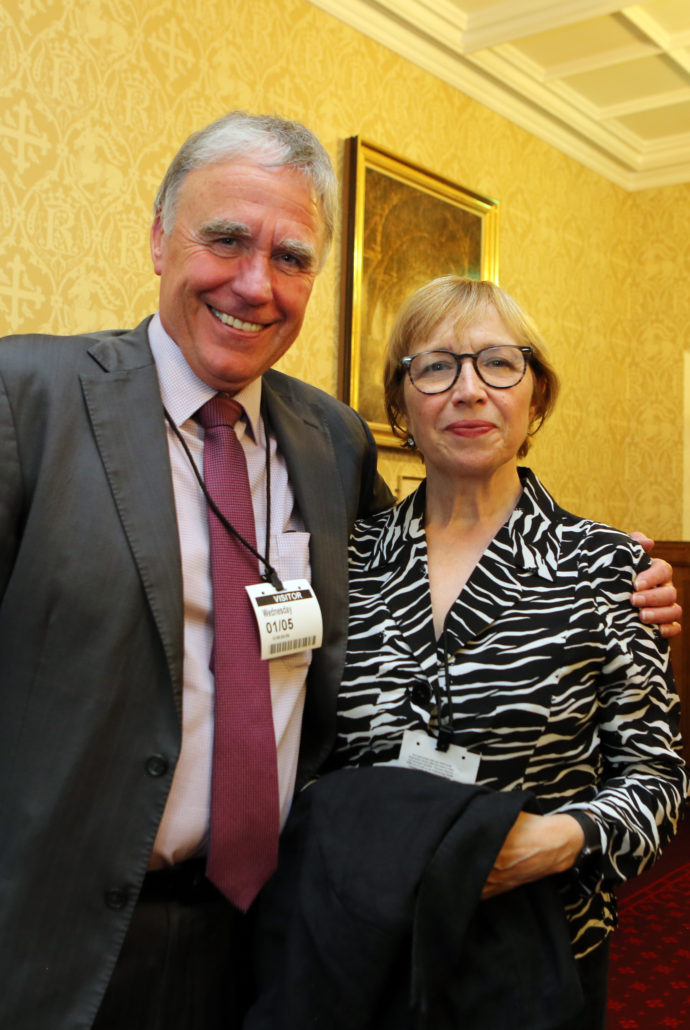 The event was hosted by Lord Best and guests heard from NHC Chair, Tom Miskell OBE who championed Jo's great work in building the NHC into the organisation that it is today.
Among the guests were: Kit Malthouse, Minister of State for Housing and Planning, Josh Goodman, MHCLG, Lord Shipley, Lord Best, Nick Walkley, Homes England, Simon Ridley, MHCLG, Isobel Stephen, CLG, Fiona MacGregor, Regulator of Social Housing, and many more!
Tracy Harrison (previously Deputy Chief Executive) took over as Chief Executive earlier this month. She said: "We've seen the NHC thrive under Jo's leadership and although she will be hugely missed by all, I am looking forward to building on the fantastic work she started in making the NHC the influential and respected organisation it is today."
The NHC also held a local event in Durham for staff and members to say goodbye.