Working together to help build the homes the UK needs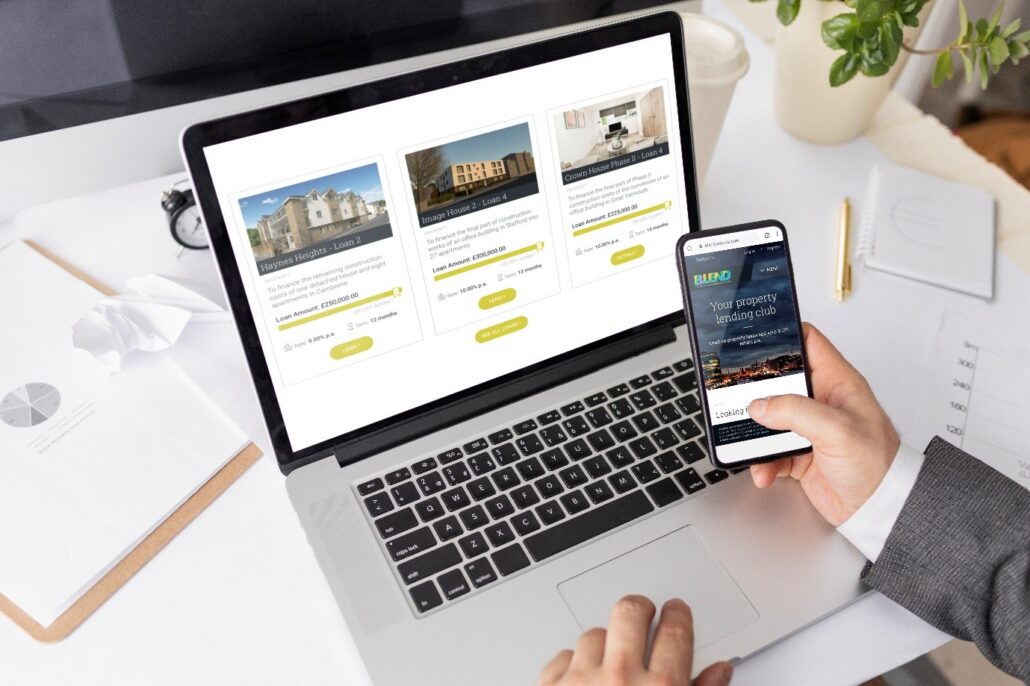 Even before Covid-19, the Government was far from reaching its target of delivering 300,000+ homes a year in England by the mid-2020s[1]. Now, the pandemic has had and will continue to have an impact on the national economy and the practicalities of building new homes[2]. Funding remains one of the main challenges. Availability and terms of financing for residential development has become very difficult for small housebuilding companies over the past decade or so. Lenders have drastically changed their attitudes to the sector since the Global Financial Crisis. Of course, lenders' risk appetite relates to the risk and uncertainty inherent in the planning process on which developers are reliant[3].
We are actively lending and helping build more homes
Blend Network, the specialist development finance lender who's runner-up for the 2021 B&C Awards in the Development Lender of the Year up to £10m category, offers flexible and straightforward funding to help build the homes the UK so urgently needs.
We want to work with local authorities and housing associations
We want to work with local authorities and housing associations to help deploy funding and build more homes. We are actively looking to partner with local authorities who dispose of council-owned land and property to be developed by the private sector. We want to become a strategic funding partner to local authorities who are eager to see rundown building re-developed and brough to life.
We recently provided funding to re-develop a former boot and shoe factory in Northamptonshire into 24 apartments[4]. Throughout the project, the developer worked with the local authority to enhance the planning for this grand Victorian building. This project is a clear example of how finding an alternative use for functionally redundant industrial sites presents one of the best opportunities of getting close to the UK Government's housebuilding target of 300,000 new homes a year. And at Blend Network, we are eager to work with local authorities and housing associations to achieve this target.
Projects we fund include:
Ground-up developments
Residential, mixed-use and student schemes
Light & heavy refurbishments
Conversions
Contact us today
If you represent a local authority or housing association and are interested in working with us, contact our Chief Strategy Officer Roxana Mohammadian-Molina today:
020 8037 4014
[1] www.commonslibrary.parliament.uk/research-briefings/cbp-7671/
[2] www.savills.co.uk/blog/article/301680/residential-property/what-impact-will-covid-19-have-on-future-housing-supply-in-england-.aspx
[3] Home Builders Federation: 'Reversing the decline of small housebuilders: reinvigorating entrepreneurialism and building more homes'.
[4] www.propertyweek.com/news/blend-network-funds-victorian-shoe-factory-resi-conversion/5115203.article