Introduction to Providing Housing Services
Date:
15 November 2017
Time:
09:30 - 16:00
Venue:
Yorkshire Housing
Dysons Chambers 12-14 Briggate
Leeds
LS1 6ER
West Yorkshire
Add to calendar
Are you new to housing? Whether employed by a housing association, ALMO or local authority, or if you are a board member or an involved resident, this one day session is an ideal introduction to housing.
Who is this course for?
New members of staff or anyone who wants an introduction to how affordable housing is provided and managed.
The session will cover:
The different types of organisations providing and managing housing in the UK;
An overview of the development of affordable housing provision;
Different tenures and their key characteristics;
The diverse range of services provided to customers;
How housing organisations are financed and regulated;
Current challenges and how organisations may respond.
Full Day Course – 9.30am – 4.00pm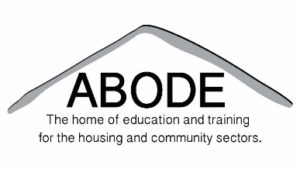 Book your place
Please note: All prices are exclusive of VAT.
Bookings are closed for this event.