Impact of Universal Credit – Resource Research Launched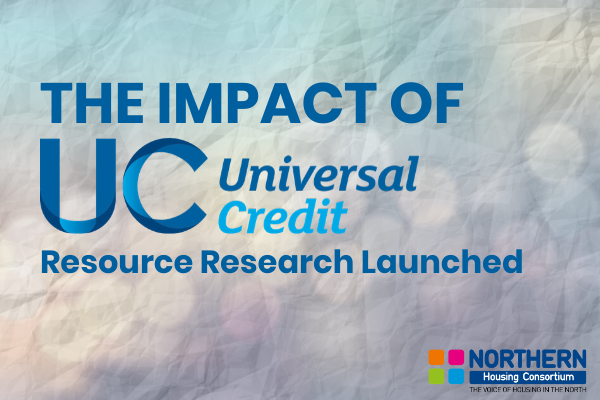 It has become apparent during our conversations with members in our regular roundtable events that housing providers and local authorities are increasingly having to take up the slack and are investing increasing resources to ensure the smooth running of the Universal Credit system for the benefits of claimants and to maintain sustainable tenancies.
As promised after the publication of our previous research into the Impact of Universal Credit, NHC are continuing to monitor how our members and their customers are affected by the new Benefit system. We have launched a new survey of our members to test the anecdotal evidence we have received; the survey is designed to ascertain to what extent members have had to change the way they work and costs, both in terms of staff time and in terms of financial commitment, to their organisation. We will also seek to collect case studies from respondents to illustrate the housing sector's commitment to making the UC system work for their tenants.
To take part, and submit your evidence to the research, please click here.
If you have any queries regarding this research please contact Barry Turnbull, Business Intelligence Officer at barry.turnbull@nhc.org.uk