Are you going to CIH Housing 2019 next week? Come and see us on the Consortium Procurement Village on stand C40!
The NHC will be exhibiting alongside our commercial arm, Consortium Procurement, our Supporters: Locata, Ward Hadaway and Texthelp and our Supply Partners: Securis Group Ltd, Marsh Ltd, Tunstall Healthcare, MCP Environmental, Allpay and Legrand Assisted Living and Healthcare.
What's happening at the Village?
The Village is a hub within the exhibition hall at CIH Housing 2019 dedicated to our partners and members. With a central food, drinks and meeting area running through the middle, the Village is the ultimate meeting place for you to catch up with colleagues, learn from the NHC team what we've been up to and check out the wide range of Procurement Solutions available to you as members on the Consortium Procurement stand.
Check out our exhibition stand along with our partners and Supporters
Come and have a go on our Oculus Rift s VR headset and see if you can win one of our fantastic prizes – Google Home, Google Home Mini and Google Chromecast (winners announced on Friday 28th June).
Or sit and have a coffee and a cupcake with one of our Member Engagement Team who will update you on the latest news and events at the NHC.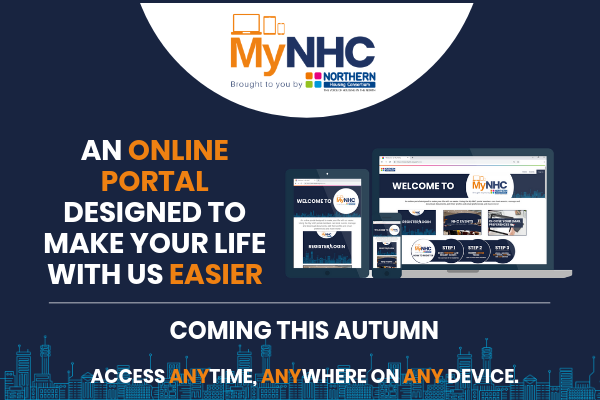 My NHC – Our online portal designed to make your life with us easier!
Come to the NHC stand to find out more about our online portal, My NHC. Coming this Autumn, My NHC will make your life with us easier and here's how…
Better overall membership experience – your membership information in one place
Easier events bookings – see all future conferences and roundtables, which events your organisation is attending and those you've attended in the past
Consortium Procurement – see which procurement solutions you're using, and what else is available, with the ability to manage your contracts
Your member benefits – view your Member Benefit Statements at any time in the year to see your annual and half yearly savings
Email tailored to you – a dedicated area for email preferences so we can send you the most relevant and up to date information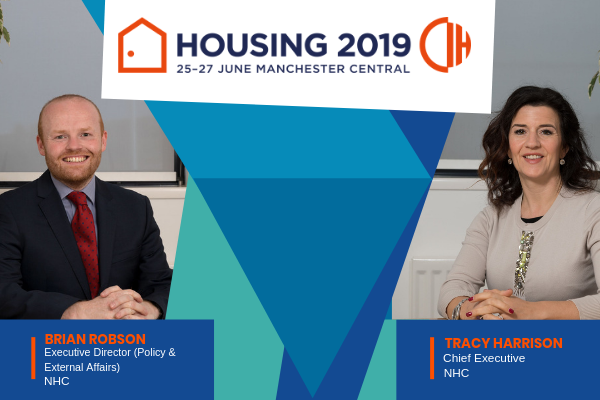 Our Executive Management Team speaking at Housing 2019
Our Chief Executive, Tracy Harrison will be chairing a session 2pm-3pm on Wednesday 26th June titled
Bringing together health and housing: Exploring how the housing sector can work with health and care services to support the wellbeing of residents.
Our Executive Director (Policy & External Affairs), Brian Robson will be speaking from 9:30-10:30 on Thursday 27th June in a Question Time debate on future leaders. Brian will speak about (re) joining the NHC, his experience of the Clore Social leadership programme and the important role his CIH membership has played in my career to date.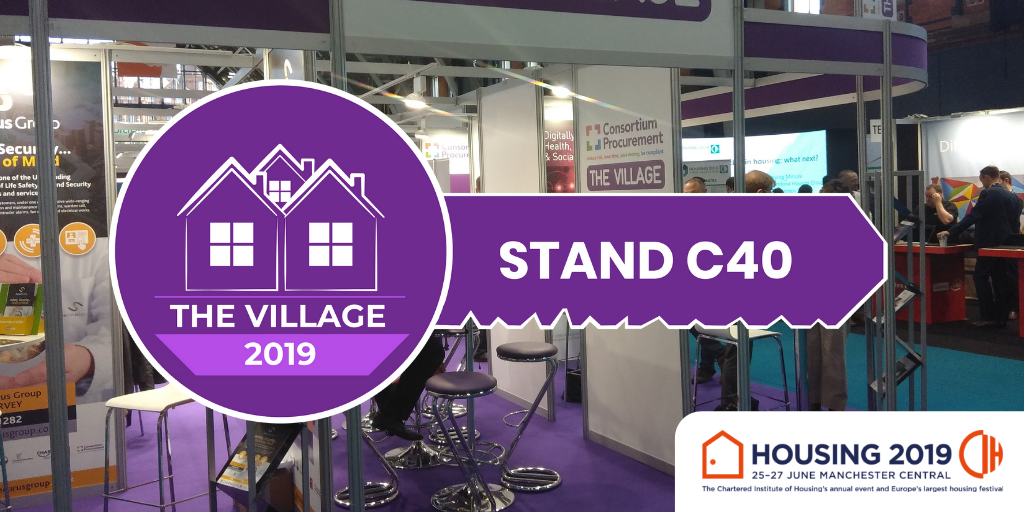 The Consortium procurement team encourages attendees of Housing 2019 to visit their stand on The Village and learn more about what is on offer. We also have several fun activities for attendees to take part in, including a wheel of fortune, where people can be in with a chance of winning fantastic prizes.
Consortium Procurement has held The Village at Housing 2019 in Manchester for many years now and it has proven to be a strong asset in showcasing our services. If you would like to contact the Consortium Procurement team and ask about what we have planned for the time we are there, please email Emma Wilson.
We look forward to seeing you there!